About Us
LanguageSpeak is a comprehensive language company that is committed to excellence in all facets of language services. Our goal is to help businesses compete and excel in the global marketplace.
We offer a broad range of language-related services in over 240 languages including complete document translation, website translation, on-site language instruction, simultaneous and conference interpretation, and much more.
All of our language professionals (translators, interpreters, and instructors) are native speakers, certified, and have a broad range of expertise and experience.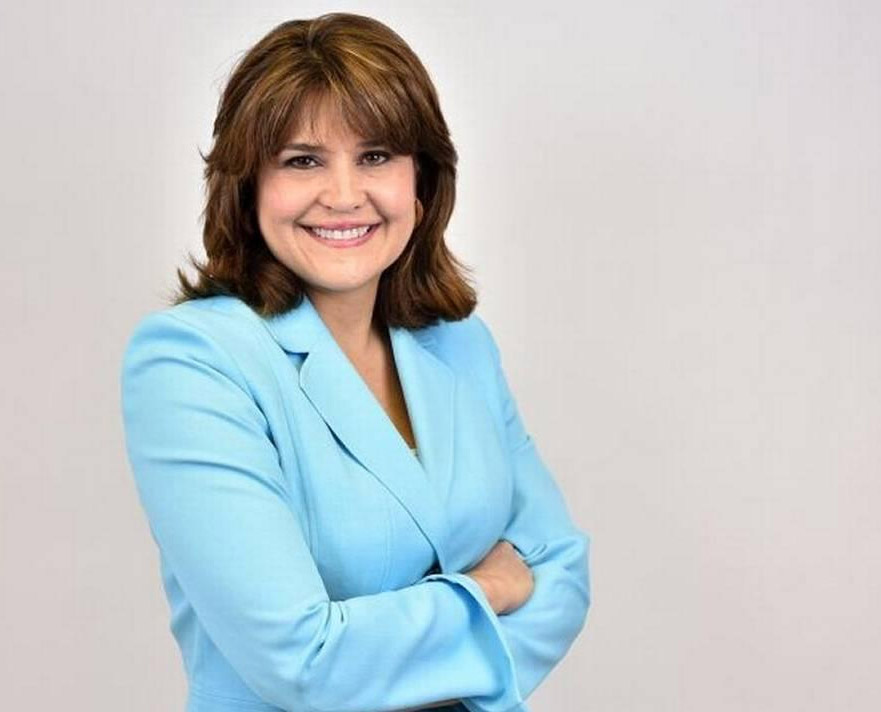 Now you can turn to one company, LanguageSpeak, Inc., as your single source for all your language needs.